Jewelers often rely on ultra-durable Glass Ceramic Burs (GCB). This specialized tool is crafted with a robust high-speed steel core, over which is applied a thin coating of diamond. This mixture grants GCB a truly unparalleled level of hardness; making it the ultimate choice for working with challenging materials such as glass or ceramic.
When it comes to size and shape, GCBs make cutting and shaping a breeze. The coveted round bur is ideal for everyday tasks while the flat bur is the go-to choice for those wanting to work with flat surfaces. Need something to handle a more delicate job? Look no further than the pointed bur. Whatever your project, there's a GCB perfect for it.
When one is operating a GCB, the following pointers should be taken into account:
When performing a GCB cut, it is recommended to apply a lubricant such as water or oil in order to maintain the diamond coating's longevity and prevent it from deteriorating prematurely.
– As you work, ensure that your pressure is firm yet controlled on the GCB. Excessive force can cause the diamond coat to chip or shatter, so adjust where necessary until desired results are achieved.
When it comes to cutting denser materials, it's best to keep the GCB speed on the slow side. Going too fast will cause the machine to burn up, potentially destroying the material in the process.
– Keep your eyes safe! When operating GCBs, make sure to wear a pair of protective goggles to guard against potential harm from flying debris.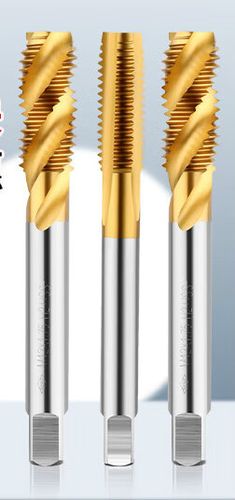 Following these suggestions will ensure your GCB activities are maximized and the results look stunningly impressive.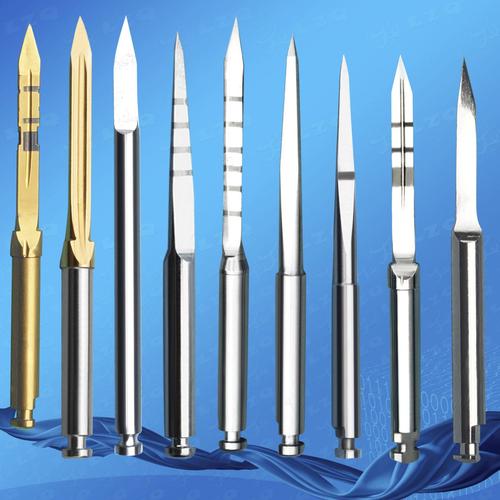 Related Product
---
Post time: 2023-07-04