Product Information
Origin
Tianjing, China
Series
U Series
Brand
MSK
Cutting Edge Form
Helical Structure
Ball Diameter (Mm)
3
Material
Carbide
Minimum Cutting Diameter At The Center (Mm)
4
Type
Half Round Key Milling Cutter
Contour Radius (Mm)
1
Number Of Slots
2
Cutting Diameter (Mm)
2
Blade Length
4 (Mm)
Maximum Depth Of Cut
10
Blade Diameter
2.0 (Mm)
Number Of Effective Cutting Edges Around
1
Shank Diameter
4 (Mm)
Functional Length (Mm)
15
Full Length
60 (Mm)
Helix Angle
30
Whether To Coat
Yes
Handle Form
Round Handle
Applicable Machine Tools
Milling Machine
Shank Diameter (Mm)
4
Processing Range
304, 316, 316L Stainless Steel, Iron, Cast Iron, Etc.
Standard
Metric
Specifications (Diameter*Full Length)

6*15*50*4F

(

Mm

)

Useful Length (Mm)
15
Maximum Cutting Diameter (Mm)
6
| | | | | | | |
| --- | --- | --- | --- | --- | --- | --- |
| Specification | Shank Diameter | Blade Length | Effective Length | Full Length | Number Of Blades | Unit Price Without Tax |
| R0.15 | 4 | 0.5 | 1.5/3 | 50 | 2 | 230 |
| R0.2 | 4 | 0.6 | 2/3/4/6 | 50 | 2 | 230 |
| R0.25 | 4 | 0.7 | 4/6 | 50 | 2 | 230 |
| R0.3 | 4 | 1 | 4/6/10 | 50 | 2 | 230 |
| R0.4 | 4 | 1.2 | 4/6/10 | 50 | 2 | 230 |
| R0.5 | 4 | 1.6 | 6/10 | 60 | 2 | 160 |
| R0.5 | 4 | 1.6 | 15/20 | 60 | 2 | 170 |
| R0.75 | 4 | 2.5 | 10/15 | 60 | 2 | 160 |
| R0.75 | 4 | 2.5 | 20/25 | 60 | 2 | 170 |
| R1.0 | 4 | 3 | 10/15 | 60 | 2 | 160 |
| R1.0 | 4 | 3 | 20/25/30 | 60 | 2 | 170 |
| R1.0 | 4 | 3 | 25/30/40 | 75 | 2 | 190 |
| R1.0 | 4 | 3 | 40 | 100 | 2 | 200 |
| R1.5 | 3 | 6 | * | 60 | 2 | 160 |
| R1.5 | 4 | 6 | 15/20/25 | 60 | 2 | 180 |
| R2.0 | 4 | 10 | * | 60 | 2 | 160 |
| R2.0 | 4 | 10 | 20 | 75 | 2 | 180 |
| R2.0 | 4 | 10 | 25/40 | 100 | 2 | 200 |
| R3.0 | 6 | 12 | * | 60 | 2 | 300 |
| R3.0 | 6 | 12 | 35 | 75 | 2 | 320 |
| R3.0 | 6 | 12 | 40 | 100 | 2 | 320 |
| R3.0 | 6 | 20 | 40 | 150 | 2 | 380 |
| R4.0 | 8 | 15 | 40 | 80 | 2 | 420 |
| R4.0 | 8 | 15 | 60 | 100 | 2 | 480 |
| R4.0 | 10 | 16 | 60 | 150 | 2 | 520 |
| R5.0 | 10 | 20 | 40 | 80 | 2 | 640 |
| R5.0 | 10 | 20 | 60 | 100 | 2 | 680 |
| R5.0 | 10 | 20 | 60 | 150 | 2 | 800 |
| R6.0 | 12 | 25 | 40 | 80 | 2 | 760 |
| R6.0 | 12 | 25 | 60 | 100 | 2 | 800 |
| R6.0 | 12 | 25 | 60 | 150 | 2 | 960 |
Feature:
Made of tungsten steel, with extremely high hardness and wear resistance. It can maintain the sharpness of the gas and the shape of the abrasive tool for a long time, and the service life is long, which saves the cost and greatly improves the efficiency.
Sharp and wear-resistant, the surface of the chip removal groove is smooth, the chip removal is fast, and the cutteris not easy to break.
Population optimization, low friction coefficient for efficient cutting.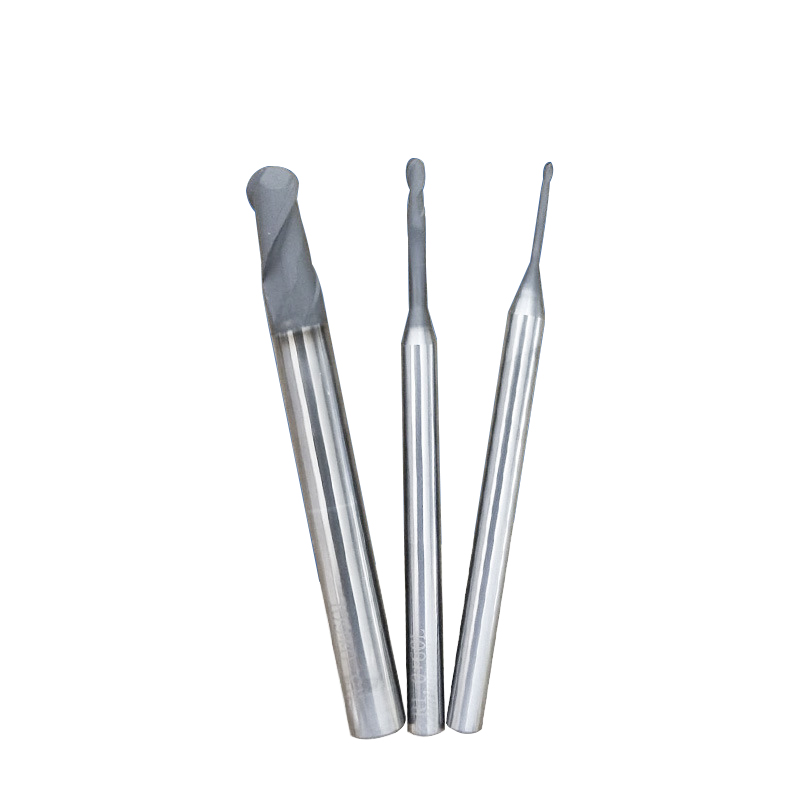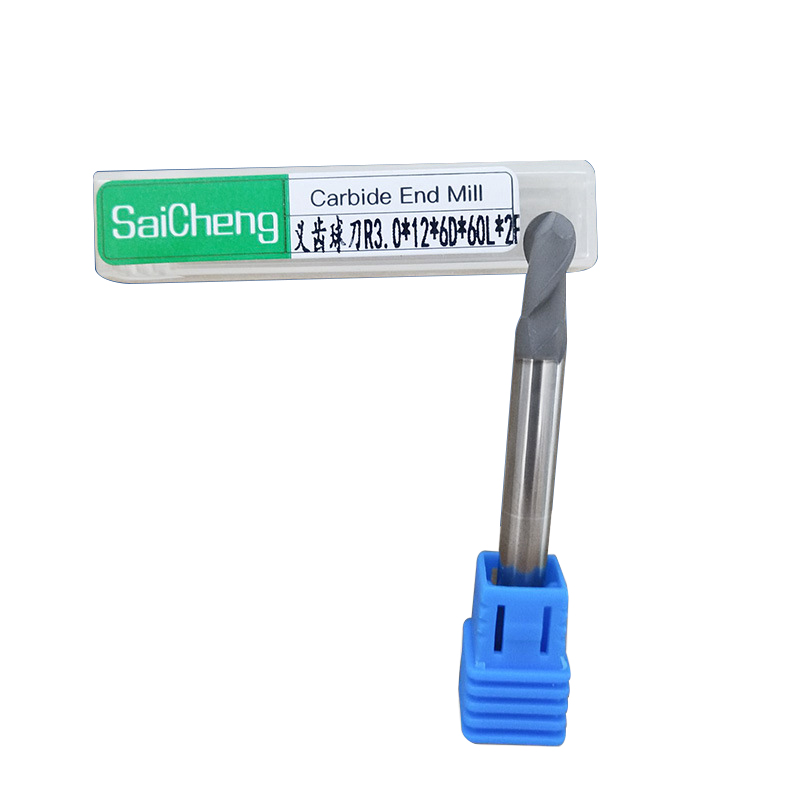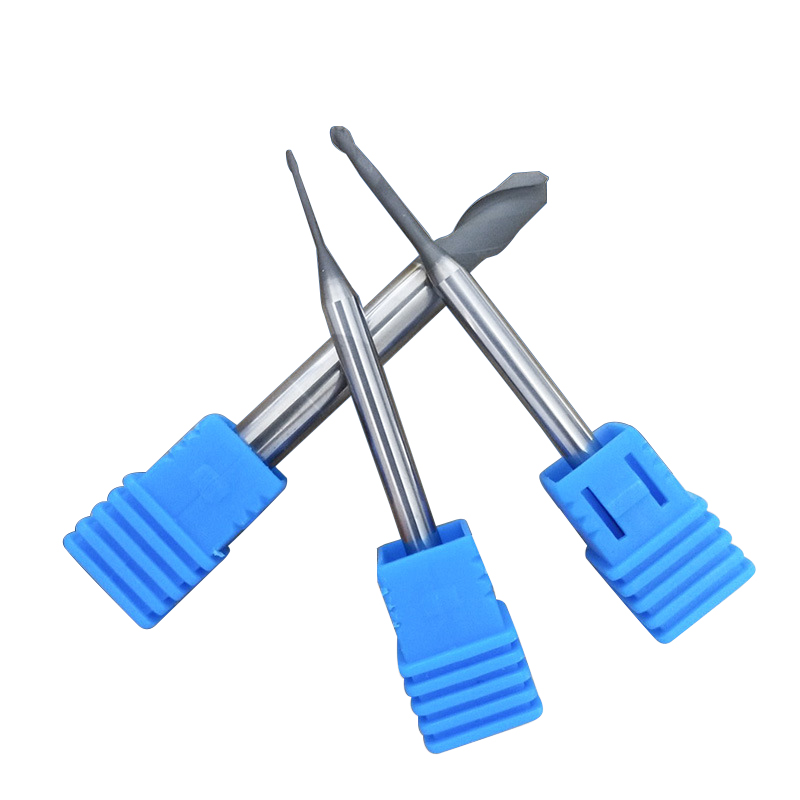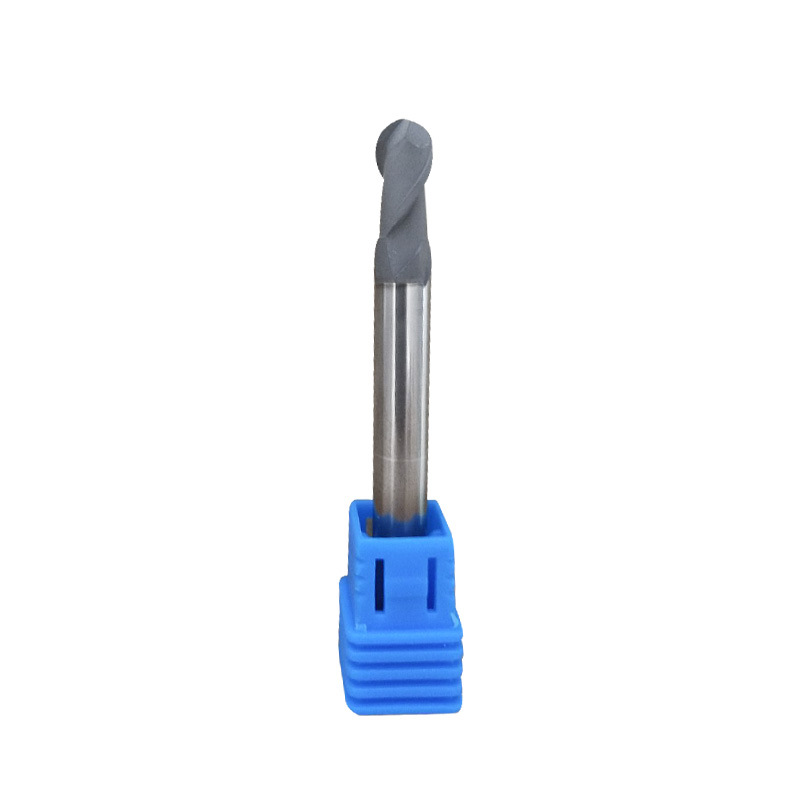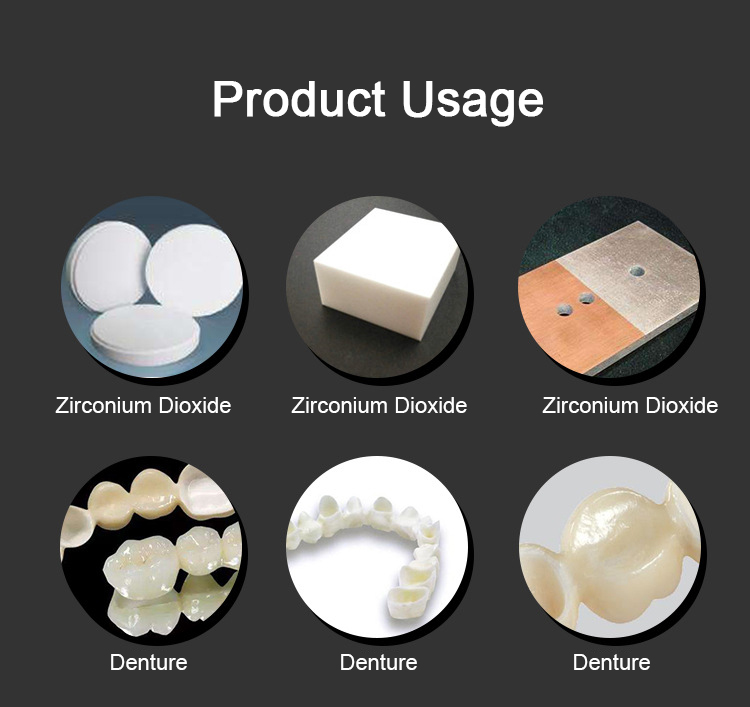 ---
Post time: 2022-05-17