Dentists and hygienists rely heavily on dental burs to help form, sculpt, and eliminate decay from teeth, in order to ensure readiness for any potential restorations. However, despite their vital role in dental care, these tools must be maintained cautiously; if overlooked, they risk the possibility of rusting.
The seemingly unavoidable effects of rust can pose a huge hazard to metals, particularly those used for dental treatment. This corrosion happens when oxygen and moisture from the air interact and sink their claws into the metal, weakening its overall structure and rendering the formerly reliable tool inefficient. What's more, rust is a form of iron oxide that can be consumed, leading to digestive complications if ingested.
A few preventive measures can be taken to stave off the risk of dental burs from succumbing to rust. Proper storage and maintenance are essential to this end. It's best to ensure that dental burs are stored somewhere dry and cool, away from excessive moisture and humidity. An airtight container or bag can help keep out moisture too, if possible.
To avoid corrosion, it is essential to lubricate the burs with a silicone-based oil rather than a petroleum-based lubricant. Although the latter may be more convenient, the former reduces the likelihood of oxidation. Thus, dentists and hygienists should always use this higher-grade solution to guarantee longevity.
Rust can quickly accumulate on burs if left unclean, caused by food bits, drool, or other contaminants. To protect them, it is essential to regularly scour the burs using a gentle-bristled brush and a non-abrasive cleanser. This guarantees that the tools are able to withstand the test of time.
Inspecting the bur for rust is something that needs to be carried out on a regular basis. Rust can cause structural damage to the metal of the bur and increase the risk of it becoming fractured. If any signs of corrosion are evident, it is advised that the bur is promptly substituted.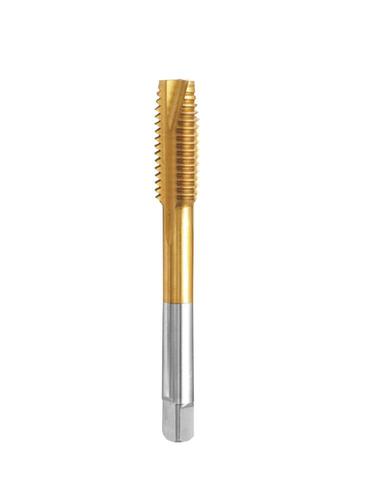 Dental burs can be essentially everlasting when properly maintained and cared for. Procedures such as thoroughly cleaning and promptly drying, storing in a cool, dry place, and routinely inspecting can keep rust at bay so dentists and hygienists can enjoy functional burs for years to come.
Rusting is a significant, preventable problem that dental burs often face. Necessary in many aspects of dentistry, these compact, rotating instruments can yield poor results and cause a range of concerns if not managed appropriately. To better comprehend the dilemma of rusting dental burs and learn how to protect them from it, this article delves into its causes, repercussions, and prevention.
When it comes to the deterioration of dental burs, moisture is typically the most pervasive culprit. As any professional in a dental office knows, water-cooled equipment creates a moist environment which can cause rusting over time without proper care. Furthermore, if burs are consistently neglected, bacteria and other organic material residue can build-up and result in corrosion.
The corrosion of dental burs due to rusting can have a grave impact. When rust builds up on the burs, it can blunt the cutters' sharpness, thus producing unsatisfactory results. Moreover, the rust can severely weaken the burs, causing them to become brittle and more susceptible to breaking.
To ensure rust never affects your burs, regular cleaning and sterilization is essential. Store them in dry places and ensure they don't come into contact with moisture. When any water exposure occurs, be sure to dry them off prior to putting them away. Furthermore, for ultimate prevention, inspect burs frequently for signs of rust and replace any that have started corroding.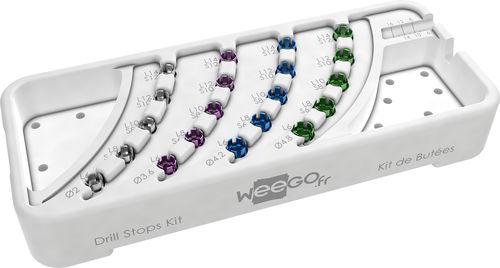 To safeguard against any reductions in the standard of the job completed, dentists should take proactive measures toward preventing their dental burs from rusting. Cleaning and sterilizing them on a regular basis, storing them away in a dry atmosphere, and examining them for evidence of corrosion are all necessary techniques to keep the instruments functioning optimally. With these precautions taken, dentists can guarantee their burs remain rust-free and continue to render accurate service.
Related Product
---
Post time: 2023-07-29