Dentistry wouldn't be the same without the trusty dental drill, which serves as a multi-faceted tool for shaping, cleaning, and preparing teeth for various treatments. This versatile machine is powered by an electric motor and is equipped with options such as the specialized bur attachment that ensures controlled, preciese cuts for delicate procedures. Without it, such meticulous operations would be virtually impossible!
When it comes to dental work, precision is of the utmost importance. To help achieve that precision, specially designed rotary cutting tools, known as "special burs," are employed. Typically crafted out of tungsten carbide, these burs come in an array of sizes and shapes. Affixed to the end of a dental drill, they then spin at very rapid speeds, allowing them to diligently cut through enamel and other soft dental structures.
In the hands of an experienced dentist, the special bur is a precise instrument that brings great control to dental surgery. Used to make fittings for crowns and bridges, its accuracy is invaluable for obtaining excellent results. This type of bur can also be exploited to construct intricate designs and shapes that no other drill could achieve. Its ability to limit damage to the surrounding dental tissue only serves to increase its utility further.
The uniqueness of the special bur can be seen in the array of dental techniques it is utilized in, including cavity preparation, crown and bridge fitment, and root canal treatments. In cavity preparation, it is used to rid the area of decay and carve out a space that will be filled with a filling. Further on, when it is time for fitment of a crown or bridge, the special bur is employed to shape the underlying tooth for an optimal fit with the crown. Shape changing capabilities of this bur come into play once more during endodontic treatments, to meld Root Canals into a form that allows for adept filling.
While navigating the special bur, the utmost care should be taken to make sure that the bur does not create any unwanted damage. To avoid such risks, it's essential to use a slow speed and light pressure. Applying too much pressure could potentially lead to harm done to both the tooth and tissue, so it is critical to ensure that the bur is adequately sterilized pre- and post-use.
To bring this discussion to a close, the special bur is indispensable in dentistry – a tool called upon for its ability to craft precise, measured cuts that are ideal for delicate dental tasks. This versatile implement comes in assorted shapes and sizes and can be used for cavity preparation, bridge and crown preparation, and endodontic treatments. However, it is paramount to be mindful when using the special bur to avoid doing injury to the encompassing tissue.
The role of the dental drill in diagnosing and treating dental problems cannot be overstated. It is integral in helping dentists access and remove decay from teeth. This same powerful tool is also used to prepare a tooth for restorative treatments.
While they are all key pieces of equipment in the dentist's office, there is one special bur that stands out uniquely among the rest. This particular bur is invaluable in any dentist's office and gives them more resources to treat their patients effectively.
Particular to dentistry, a special bur is a drill bit that has a girth which exceeds the regular dental bur. This is made to arrive at and evacuate zones of the tooth that cannot be identified via the regular bur. For instance, when treating decay in the back of the mouth, this bur is perfect for accessing and disposing it for good. Likewise, these special burs are ideal for getting into hard-to-reach spots such as the fissures and crevices of a molar.
When it comes to tackling difficult-to-reach zones of a molar, the cone bur is the go-to tool. This bur type looks like a cone on which the diameter gradually widens, allowing it to effectively remove decay lodged in grooves and pits without ever losing sight of the desired target. The sheer versatility of the cone bur makes it an ideal choice when dealing with stubborn decay in any deep corner of a tooth.
When it comes to special burs for dental work, there's more than just the cone bur. Additional options include those with diamond components, made to break down the most hard-to-reach plaque, and carbide burs, built to target and clear away large portions of corrosion.
When it comes to dental procedures, selecting the right type of bur for the job is absolutely essential; using the wrong one can have drastic consequences, such as permanently damaging the healthy structure of the tooth. As such, dentists must be sure to opt for a bur that is best suited to the task at hand.
In choosing special burs when carrying out dental procedures, dentists ought to bear in mind the comfort of their patients. Special burs can be significantly larger than standard burs, thus being potentially more intrusive for the patient. For that reason, it is important for clinicians to make sure they are picking the bur that best corresponds to the necessities of the patient.
In conclusion, the special bur is an invaluable resource in the hands of dentists. Ranging in size and shape, these tools can be utilized for a variety of functions from scrubbing away hardened debris in wide-ranging spaces to having the necessary preparation for restorative measures. With its immense advantages, it is critical for practitioners to be aware of the varying types of burs and how to apply them accordingly. Correct utilization of the bur gives dentists the competitive edge in providing their patients with the highest level of care.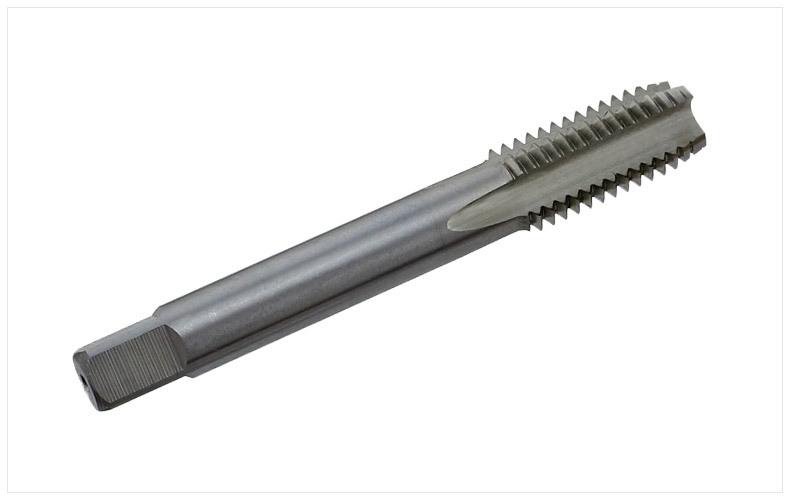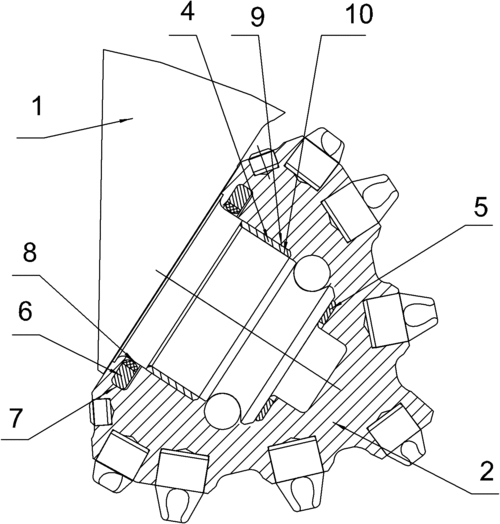 Related Product
---
Post time: 2023-07-31