Dental burs are a godsend when it comes to transforming teeth—from smoothing out rough edges to shaping and renovating damaged teeth. But, these tools can be hazardous if not adequately decontaminated in between patients. One woman discovered the hard way when she was subjected to a nasty cut from an unclean bur.
During her regular checkup, Janet was recommended to have her teeth professionally polished. As the hygienist began using a dental bur to eliminate the buildup of plaque and tartar, Janet felt an unexpected pain in her gum. Disturbed, she noticed a minor incision and immediately asked what had occurred. The hygienist apologized and admitted that the tool had not been completely sanitized between patients.
Janet's heart sank as she realized the dental bur had cut her. Anxiety flooded in as she deliberated the possibility of being exposed to disease-causing microorganisms or other hazardous contaminants. She quizzed the hygienist on whether there were any health risks associated with the incident, and the clinician consoled her with a reassurance that the danger was negligible.
Janet was given the assurance that she would recover quickly, with the laceration expected to restore itself in only a couple days. She was then directed to swish warm salt water around her oral cavity, with an additional suggestion of rubbing an antiseptic balm on the hitch. On top of this, she was cautioned to be on the lookout for indications of contamination, which included soreness, puffiness, or discomfort.
Janet was dismayed to discover that her dentist didn't follow the crucial step of sterilizing the dental bur. She felt neglected; not only had the hygienist not assumed accountability for her mistake, but her safety had not been taken into consideration.
Seeking accountability for the hygienist's negligence, Janet was prompted to take an appointment with her dentist. Here she voiced her worries that the same kind of mishap could befall other patients if proper care was not taken with the hygienist's duties. Upon inspection of the episode, the dentist readily admitted to the neglectful management of protocols that led to the flaw, offering a humble apology and amending his guarantees that this same setback would not reoccur.
Janet's encounter with a germy dental bur that inadvertently left her with a wound was deeply troubling. It is essential to bear in mind that dental apparatuses ought to be decontaminated thoroughly before being used on each patient in order to prevent such an incident. Regrettably, Janet's predicament is not unique. Consequently, it is important to be cognizant of the risks posed by untreated tools. If you ever come across any agony, annoyances, or cuts while having a dentistry operation, it is crucial to inform your dental practitioner or hygienist without delay.
My time at the dentist's office was anything but routine. It had all the typical components – the buzz of the drill, the anticipation of potential cavities lurking. But instead of leaving with a clean bill of health, I left with a grim reminder of my visit – a deep and painful gash. The dentist had wielded their tool one too many times and ended up slicing me with a rough dental bur. Now, on top of my fear that inevitably accompanies a dentist visit, I have an added dread of experiencing even more pain.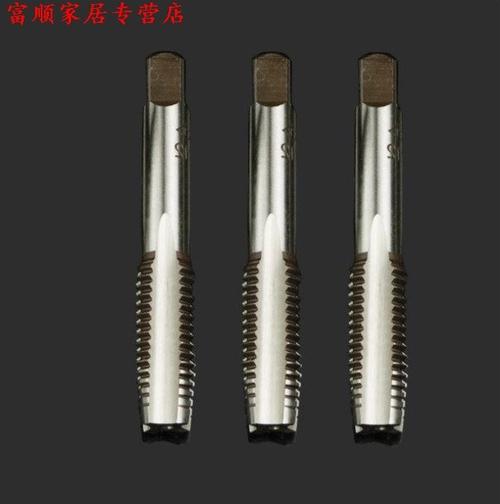 As I reclined in the dentist's chair, I heard the whir of his drill, coupled with glimpses of discomfort. It was only upon completion of the procedure that I recognized something was wrong; a burning sensation had taken hold and when I looked at my gums, I saw a sizable laceration.
At first, I had assumed that it was merely a slight scratch. However, after taking a closer examination, I realized that the cut was more severe than I had previously believed. When I questioned the dentist about what happened, he informed me that he had inadvertently punctured me with a used dental bur. In response to this, I was horror-stricken and indignant. How could he have been so reckless?
Despite receiving an anesthetic provided by my dentist and painkillers, the discomfort I experienced from my wound was unbearable. I felt my whole world spin as I was rendered unable to focus on anything else. I was in disbelief at the traumatic event that had left me in such a painful state.
Following the dental procedure, the dentist directed me to a specialist for further observation. On inspection of the injury, the specialist noted that the healing was progressing well. Nonetheless, they alerted me to the risk of infection if proper care was not taken and provided antibiotics as a precautionary measure.
Despite overcoming the initial trauma, I struggle daily with fear surrounding a return to the dentist's office. Nightmares plague my nights as worry of possible infection from the injury intensifies. Even so, I do my utmost to keep the wound in optimal condition – adhering strictly to the specialist's instructions for nurturing and recovery.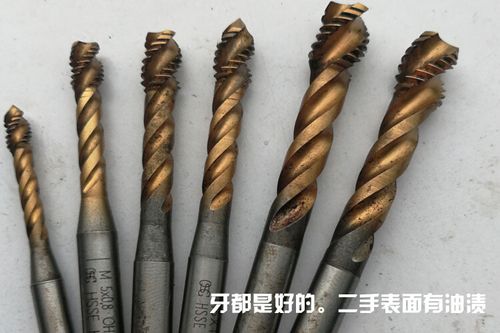 This occurrence shattered my sense of security and left me feeling utterly violated. Who would have thought something of this nature could transpire in an environment that should be considered a safe haven? Going forward, I will remain conscious about the dangers that can arise from dental care, and make sure to invest more effort into vetting my dentist's practice before any procedure. Additionally, I'll insist that all tools and supplies used are scrubbed and sterilized.
To say that this has been a dismal and distressing experience for me is an understatement. I want to use it to alert others to the potential pitfalls of dental care. It is something that I won't ever forget and I'll be sure to stay vigilant and on my guard, from here on out.
Related Product
---
Post time: 2023-07-14