Dentists and dental hygienists rely on dental burs to remove problematic tooth structure and make way for restorative work. Coming in a medley of sizes and shapes, these instruments are recognized using ISO numbers. Read on to learn how this system works and how the numbering is used to identify dental burs.
An International Organization for Standardization (ISO) number is a standardized code assigned to classify and accurately identify products and services subject to international regulation. In the context of dentistry, ISO numbers are particularly vital in determining the size and shape of a dental bur, reflected on the bur's shank, allowing for the bur-matching process to occur with relative ease.
Professional dental clinicians, such as dentists and hygienists, make use of specialised burs to achieve different objectives. Depending on the individual task being completed, various shapes can be employed, including round, oval, tapered, and pointed. Each shape carries an internationally recognised ISO number – this number helps to distinguish it from other burs and determine its size; for example, a round bur with an ISO reading of 6.035 would be larger in comparison to another round bur marked as 5.035.
The ISO classification system assigns numbers to bur sizes and shapes. For each number, the first two digits signify the bur's diameter in millimeters, and the last two digits indicate its length in tenths of a millimeter. For instance, when it comes to a bur with an ISO number of 8.032, this corresponds to a 8mm shank size and 3.2mm length.
During a dental procedure, the ISO number system utilized by dentists and hygienists is an invaluable tool when choosing the appropriate size and shape of a bur. Making sure to pick the right bur is imperative for the patient's safety; it ensures that the bur is suitable for the particular job so that it can be used efficiently and without harm.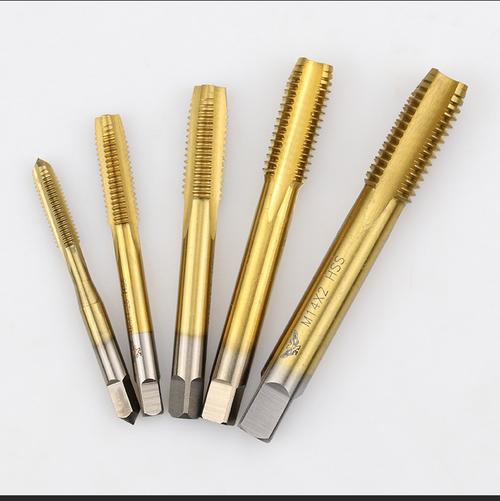 When it comes to dental burs, ISO numbers are used to make sure the correct size and shape is chosen for the procedure. These ISO numbers are globally-recognized codes designed for categorizing products and services according to certain standards. Burs can be identified based on their ISO digits – the first two digits indicating the shank size while the last two signify the length. This way, operators can access precise information on a bur's measurements and make the most suitable selection.
To gain an understanding of dental instruments, it is essential to be familiar with the concept of a dental bur ISO number. Dentists employ burs, an apparatus utilized for cutting, shaping and filing the tooth surfaces. The International Organization for Standardization (ISO) assigns a measure to each bur, allowing for evaluation of its dimensions and form. This figure is composed of two components: the diameter of the bur and the shape of the bur.
The ISO number for dental burs is written as two digits followed by two letters. The initial digits portray the size, while the last two letters signify the construct's profile: a 12D bur would be 12mm in diameter with a cylindrical formation.
A variety of operations in the field of dentistry require a dental bur; these items come in a selection of shapes and sizes that cater to specific tasks. For instance, a rounded bur of diminutive shape is often used for polishing and cleaning teeth, while a forked cylinder-shaped one is suitable for reshaping the enamel. Cavities also receive treatment via the use of burs, either by being filled or getting smoothed.
Dental burs come in many shapes and sizes, but the three main types are tungsten carbide, diamond, and high-speed steel. The most general purpose is tungsten carbide, better known for cutting and reshaping teeth. Diamond burs are more suited for delicate work like refining the surfaces of pearly whites. And when the job calls for something more advanced, like prepping cavities for filling or root canal care, consider turning to high-speed steel burs.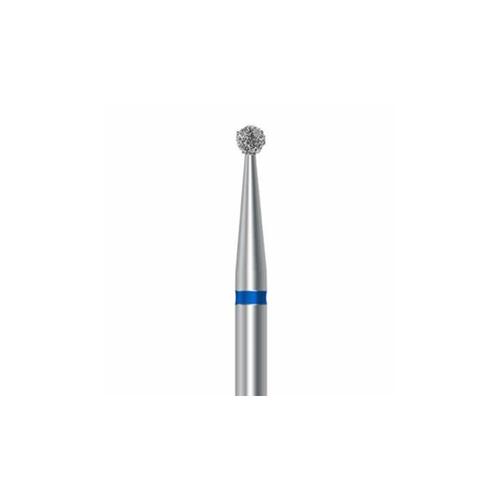 When selecting dental burs, it is essential to note their ISO number as this information will give you an indication of the size, shape and material used in the construct of the bur. By being aware of its ISO number, you can be certain that the bur is the right size and design for the job.
The identifier for the dental bur can be saved by noting the iso number, manufacturer name and model number. This data is invaluable to guarantee that the bur would be traceable should an unimaginable worst-case scenario of being lost or destroyed occur.
Dental professionals can rely on the dental bur iso number to ensure accuracy in tool selection. This special code indicates details about each bur's design and materials, such as its size, shape and composition. Knowing the dental bur iso number can prevent the misidentification of tools, help locate replacements, and assure that the right product is selected for its intended purpose.
Related Product
---
Post time: 2023-07-07