Medical professionals rely on carbide surgical burs to make precise incisions in a broad range of materials, from bone and metal to plastic and rubber. This essential surgical instrument is vital during dental and orthopedic operations, facilitating quick and accurate cutting with minimal damage.
An ideal material for medical applications, tungsten carbide is a hard substance that results in sturdy and reliable tools. Because of its longevity and accuracy, it is regularly used as the essential component for carbide surgical burs—designed to make exact incisions in a range of mediums. Its protection against extreme wear and corrosion makes it an optimal solution for ongoing use.
When it comes to performing surgeries, carbide surgical burs are essential tools for many medical procedures across the board. Depending on what the operation requires, you can find a variety of shapes and sizes of burs available. The most classic variant is the round bur, which is designed to penetrate bone and metal structures. For softer materials like plastic and rubber however, the flat bur will do the job with greater precision. To make curved cuts, a tapered bur is usually the choice of most professionals.
An ideal accompaniment to a dental drill, these burs are made to be inserted into a rotary cutting device which then spins at an incredibly speedy rate, enabling the bur to carefully and accurately cut. Crafted with precision, the bur's stem and shank fit securely into the drill, allowing for a secure and tight hold.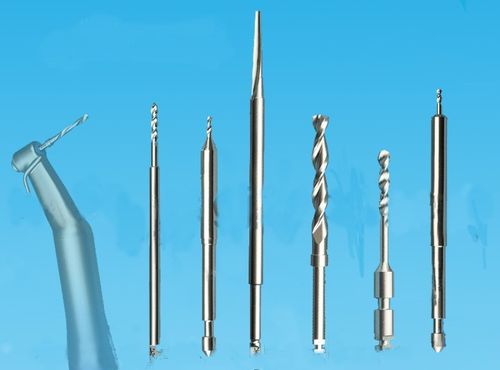 From dental to orthopedic operations, carbide surgical burs are commonplace in medical practice. These same tools can be employed in other fields of medicine, such as neuro-, maxillofacial, and cardiovascular surgery, as well as for cosmetic surgeries, including rhinoplasty and dermal filler procedures.
To safely and accurately utilize carbide surgical burs, adhering to the manufacturer's instructions is imperative. Additionally, the appropriate lubricant should be employed, as this will minimize the risk of harm to the item being cut.
Medical professionals can rely on carbide surgical burs for precise, long-term cuts in a variety of materials. As these special tools are highly durable and strong, they can be used with confidence, allowing medical personnel to perform procedures accurately and safely. Furthermore, their impressive resistance to wear and corrosion make them an optimal tool for extended use.
Crafted from the fusion of tungsten carbide and cobalt, carbide surgical burs prove highly-suitable for medical and surgical treatments due to their extreme hardness and sturdiness. Available in a range of different shapes and sizes, these tools are able to be tailored to meet the specifications necessary for any given procedure.
From the dental chair to the operating theater, carbide surgical burs are a vital part of many medical procedures. In dentistry, these tools are no less important, playing an integral role in cutting, removing, and reshaping hard tissue like enamel from teeth. Orthopedic surgeons also turn to them when it comes time to reshaping and contouring bone and cartilage. The reach of carbide surgical burs expands beyond these two realms, however, as they find use in plastic surgery as well as ocular, auditory, and endoscopic procedures.
Depending on the type of procedure being performed, carbide surgical burs come in a range of shapes and sizes. Popular contours include round, cylinder, and cone, while the magnitude is determined by the size of the area subject to the instruction, as well as the material being modified – for instance, bone or cartilage.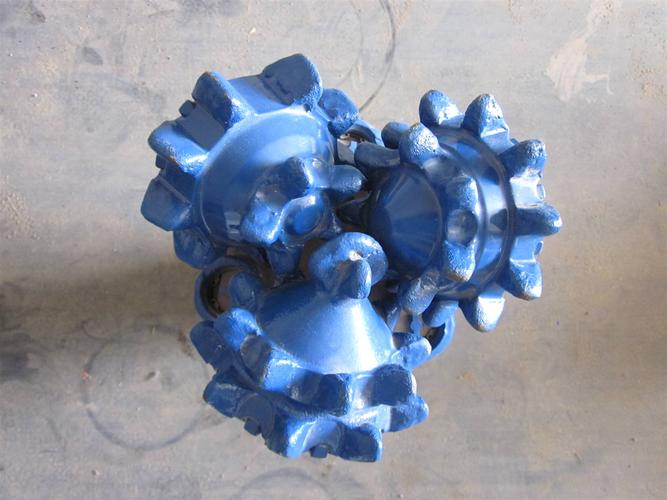 The impeccably designed tip of the surgical bur is masterfully crafted to ensure minimal damage to tissue during the cutting process. Premium tungsten carbide is used to create the sharp edge which can slice through even the toughest materials like bone with remarkable precision and without any harm to surrounding tissue.
Carbide surgical burs are optimally designed to provide an effortless, precise cut, leaving nil waste behind. The ancillary benefit of these instruments is their wear-resistance; their sharpness lasts significantly longer, which saves money by delaying the need for sharpening.
When carrying out any procedure, the size and shape of the carbide surgical bur is a key consideration. The bur should be suited for the size of the area in question, while the form and material must align with what is to be cut. When selecting, the type of material being cut should be taken into account for an optimal match.
In order to guarantee secure results for the patient, it is essential that the ideal bur is used for the operation. The bur should be sharp enough to successfully cut through the material, yet not so sharp that it leads to unwarranted tissue damage. As well, its design should minimize any danger of infection or other possible adverse effects.
When it comes to a variety of medical and surgical procedures, carbide surgical burs are essential tools with tremendous efficiency. Not only do they help to minimize tissue damage, they also greatly reduce the risk to the patient. To ensure success, it's vital to carefully assess both the size and shape of the bur in relation to the procedure being carried out. In addition, the carbide material should be chosen with the specific material being cut firmly in mind. By successfully combining these elements, carbide surgical burs can play a key role in making clinical interventions safer.
Related Product
---
Post time: 2023-07-28